Please read the letter at the link provided for the 22-21 school year. The 2nd page is the supply list for all grades PK-12.
https://5il.co/vsmq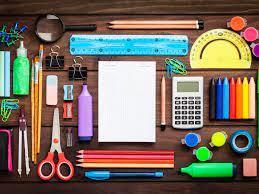 We are very excited to announce the new EBF website and app starting in July. Download the app for iPhones and Android through their app stores.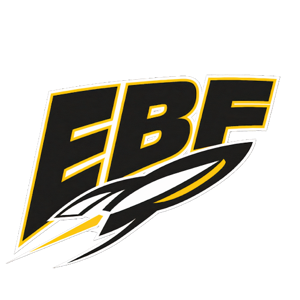 This is a test on our new communications platform

Welcome to our new website!

Summer School dates are the following dates from 9am-12pm at the HS in the library: June 22-24 June 29-July 1 July 13-15 July 20-22 IF your child is REQUIRED to attend summer school you will have (or will be) receiving a letter in the mail. If your HS child has received failing grades and will be short on credits, NOW is a good time to catch up on those, don't wait until you are a senior! JH students attending summer school are required to be here each day of summer school. HS students attending summer school are required to be here ONLY the first 3 scheduled days, then only when they are ready to have a test proctored or they need help from our summer school teachers. If you are interested in attending summer school to do credit recovery or your child has been required to attend, please contact Mrs. Koebke at
angie.koebke@rocketsk12.org

We still have several students who have not returned computers, please take care of that this week before the end of the day on Wednesday! The office is open from 7:30am- 3pm.

Baseball (Varsity) Game Day! - Check out the game preview for the Eddyville-Blakesburg-Fremont Rockets vs the PCM Mustangs. It starts at 5:30 PM and is at Eddyville Blakesburg Fremont Schools. Due to COVID19 restrictions, please check your District attendance requirements before heading to the game!

We have a new app! You can find it in the Apple App Store and Google Play Store. It's everything EBF, in your pocket!

Welcome to Eddyville-Blakesburg-Fremont, home of the EBF Rockets!