EBF will run 2 hours late on Wednesday, January 25. Regular Bus routes will be driven. Disregard any announcement claiming hard surface roads only this morning.

Reminder: NO School on Monday, January 16th.

JV G/B Basketball Tonight vs. Pleasantville - Update - the JV girls will now be able to play a full game tonight starting at 6pm with the JV2 boys following at approx. 7:15pm

Students in grades 7-12 with lunch balances exceeding negative $100 will not be allowed to charge lunches starting Janaury 4, 2023. This is in accordance with Board Policy 722 which was reviewed and edited at the November and December Board Meetings.

EBF will be closed Thursday, Dec 22 for expected weather conditions occuring through the day. EBF wishes you a Happy Holidays!!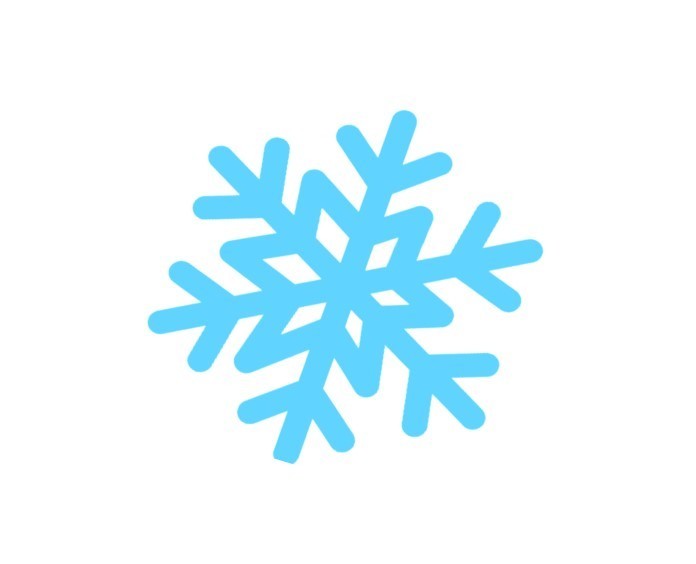 Due to forecasted weather on Friday, the HS Wrestling meet on Dec. 23 has been cancelled.
Eddyville Elementary PS/Kdg Announcement~Due to the impending frigid weather and possible snow, we will reschedule the PS/Kdg Christmas concert originally planned for tomorrow morning. The concert will now be Thursday, Jan. 5 at 10:00am in the Eddyville gym. We will do the same program and refreshments as planned.
We are asking for your cooperation while attending the Eddyville Elementary winter concert this evening. Please do not park in front of the Jr/Sr High front doors where buses load or along the curb by the baseball field. There will be buses loading at various times throughout the evening as well as needing to get to and from the bus garage. These locations need to be left accessible to the buses. The front door, cafeteria door and south entrance will all be unlocked for easy access to the concert.
Lost and found at Eddyville Elementary: Please claim before break!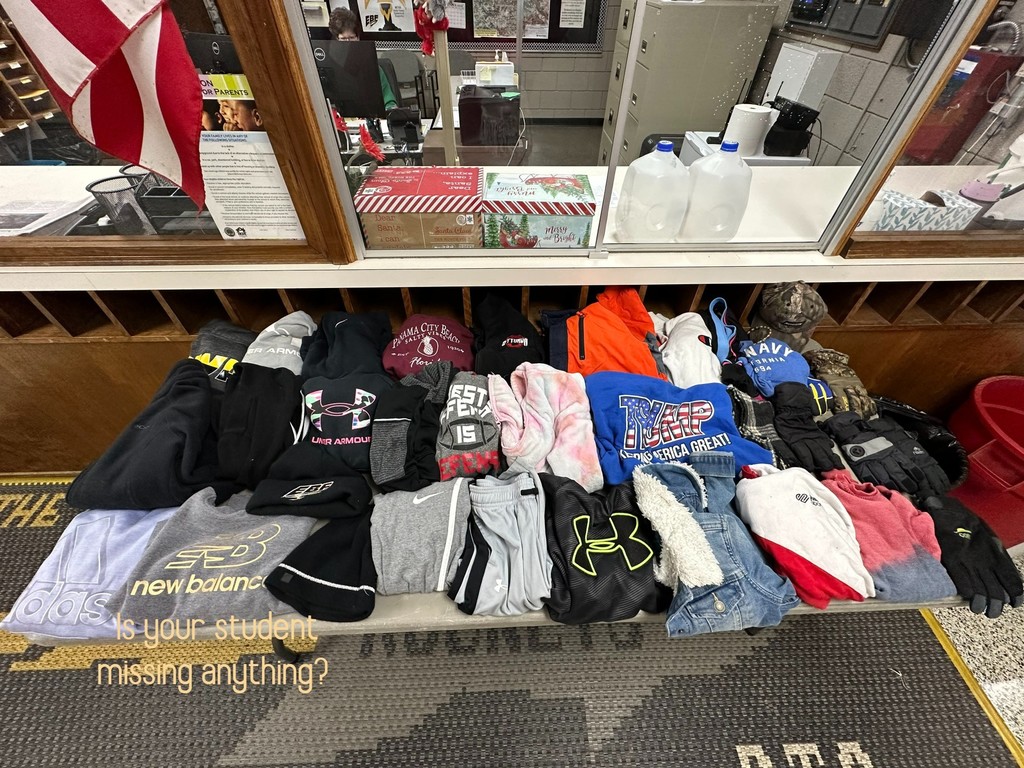 HS Bskt @ Clarke tonight - 5pm start Order of Games 5pm - JV2 Boys (HS Gym), JV Boys (MS Gym), Varsity Boys (HS Gym) 6:15pm - Varsity Girls (HS Gym), JV Girls (MS Gym) All fans must enter through the main doors on the south side of the school or door #32 on the east side of the building

There was a misprint on the Cheer Camp form. Camp is on Tues. Dec 13th and Thurs. Dec. 15th from 4- 5:30pm, with their performance on Fri. Dec. 16th during the halftime of Girls V game.

Winter Concerts held at the HS will be livestreamed on EBF.tv - those concerts include the JH Band/Choir on Dec. 13th, HS Band/Vocal Concert on Dec. 19th & Eddyville elementary 1st-6th Grade concert on Dec. 20th - please go to the school calendar of events and click on the camera link for direct access

No Activity Bus Tonight or Monday **HS Basketball Game Schedule Tonight at Cardinal 5pm - JV Boys 6:15pm - Varsity Girls 7:45pm - Varsity Boys & JV Girls

EBF bskt vs. Davis Co. tonight - 5pm start - Students are encouraging all fans to dress for the Black Out. Format will as follows: Front Gym - JV Girls, Varsity Girls, Varsity Boys & Back Gym will be JV Boys (2 quarters) & JV2 Boys Live Stream available on EBF.tv
From the Counseling Office: The NCAA Eligibility Center is providing a free webinar on December 14th to any student/family interested in learning about the requirements a student athlete must meet in order to compete at an NCAA Division I, II or III school. Click on this link to register:
https://mc97gsxn49y6wmpf4p2n764zq7z1.pub.sfmc-content.com/ueojak4sz4m



HS Wrestling Tonight @ North English - 6pm start Schedule of matches: Round 1: Wapello vs. EBF Round 2: EBF vs. Mid Prairie Round 3: English Valleys/Tri-County vs. EBF

Activity Updates - Monday, Nov. 28th JH Girls Basketball @ Twin Cedars has been cancelled - no JH girls basketball practice will be held today JV Boys Basketball @ Pella Christian - 7:15pm (1 game only) - the bus will leave at 5:45pm JH Wrestling @ Pella High School - Admission - $3 adults & $1 students - enter the east doors of the HS & concessions will be available No activity bus tonight

Reminder- NO School Wednesday- Friday for Thanksgiving Break. Enjoy the down time with your families!