Update to MS Volleyball Schedule - Monday, Sept. 13th - both grade levels will start at 4:15pm with 7th grade @ Chariton Middle School & 8th grade @ Chariton Community Center

Military Night vs. Chariton JV/V FB tonight - we will recognize all current & former members of the military at the Varsity halftime - free admission to all military members & first responders (check in at the ticket booth). First Responders will present the American flag during the National Anthem - Go Rockets!!

Volunteers Needed for Friday Night @ JV football game from 5-7:30pm 1 person to run the scoreboard & 4 people to run the down markers - if interested please contact the HS office 641-969-4288 or
curt.johnston@rocketsk12.org


Home VB Game - Tuesday Night vs. Centerville - 5:30pm - Parents will be recognized at the conclusion of the lower level games - Admission $5 for students & adults - GO ROCKETS!!

The activity bus will now leave the HS at 5:45pm - this will begin tonight and continue through the end of our fall JH sports season.

MidAmerican Energy/Elementary Night - EBF vs. Albia Gates open at 4:30pm - admission $5 JV Football starts at 5pm with varsity to follow at 7:30pm All elementary students admitted free and will receive a free hot dog coupon Grass parking lots will be available on both the east & west side of the football field Live Stream Link -
https://team1sports.com/EBFSchools/

Community Volunteers Needed for the following activities: JV Football - Scoreboard Operator 2 people from 5-7pm JH Football - Down Markers (Chain Gang) 2 people from 5:30-7:30pm If available please contact
curt.johnston@rocketsk12.org
- willing to provide activity passes



Concession Stand Groups Needed for EBF Activities - Earn $300-500 per activity - contact
curt.johnston@rocketsk12.org
if interested Group needed to work the football game this Friday night - 4-9pm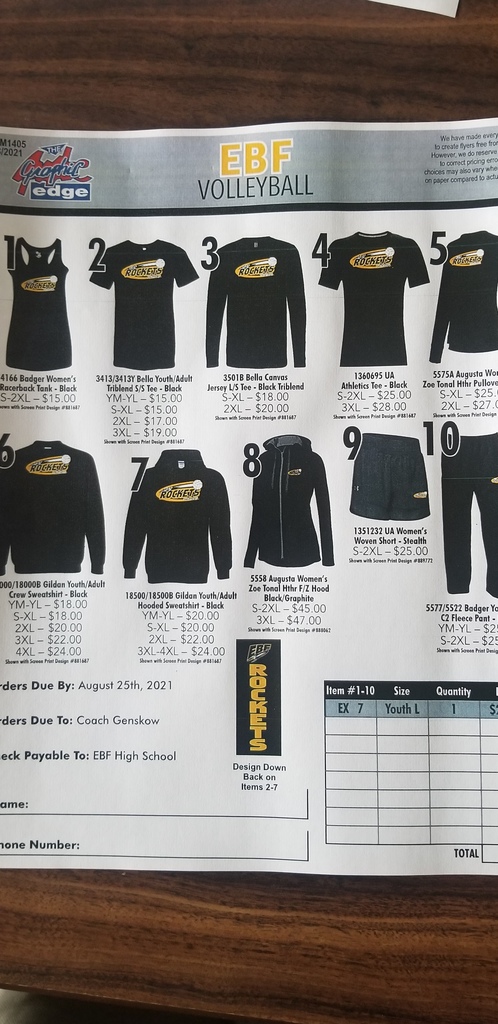 Welcome Back!! Jr-Sr High School students return on Monday. Elementary students' parents have parent-teacher conferences Monday and Tuesday. If you do not have an elementary parent teacher conference please contact your elementary building secretary.

Please fill out the Free and Reduced Nutrition application linked here:
https://5il.co/wx36
. The socio-economic data directly affects all Federal funding. EBF received significantly fewer resources per student when compared to districts around us. I believe the socio-economic status of the EBF district is similar to the surrounding communities and we should receive similar amounts of Federal resources per student served. Two major types of funding from the federal government are Title and COVID Recovery resources. The socio-economic data also directly affects many grant applications EBF has filed recently. Most grants have a socio-economic factor in their rubric to determine award winners. The EBF district actively pursues grants from the state of Iowa and the Federal government throughout the year. Please return the application to your respective building secretary who will forward the information to Tara Waldren, Director of Nutrition. All applications remain confidential. Sincerely, Scott Williamson Superintendent of EBF



Please read the letter at the link provided for the 22-21 school year. The 2nd page is the supply list for all grades PK-12.
https://5il.co/vsmq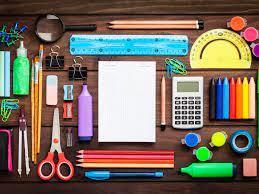 We are very excited to announce the new EBF website and app starting in July. Download the app for iPhones and Android through their app stores.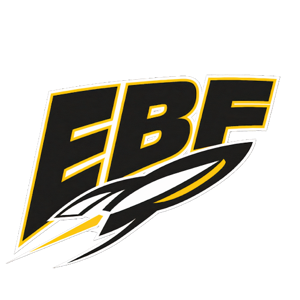 Welcome to our new website!